Jigsaw Trading provide a set of day trading tools, free educational material and an active community of users that you can connect with to develop your understanding of the markets.
We offer a complete solution, whether you are looking for help with trade confirmation and management of longer term day trades or an all-in-one solution for scalping.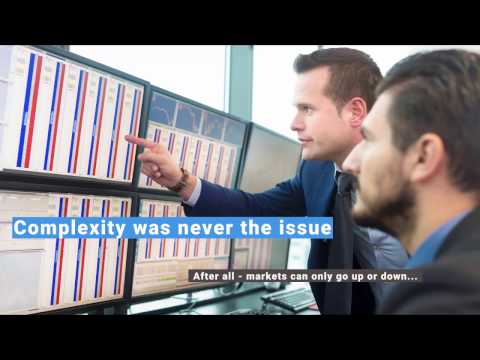 There's 2 editions of the product:
1 - RapidTraderPro - A stand-alone trading platform for AMP's CQG and Rithmic data feeds
2 - Jigsaw Tools - A plug-in for AMPs MultCharts.NET Special Edition Platform
The tools are available on a no-questions asked 14 day money back guarantee basis. You'll get full support during the 14 day period, so that you can get the most from your trial.