TradingView
uses the latest HTML5 chart technology cloud-based setup works on any modern device, such as iPads, iPhones, and Android/Windows/Linux phones, tablets and computers.
*FREE for AMP Customers –No Monthly Platform Fees – No Extra Per Contract Fees!
Sign up for FREE Demo and register as an AMP Customer to
avoid
paying Monthly Exchange Data Fees Twice -
Click Here for Real-time Free Demo >>
You are now able to add bracket orders (stop loss and take profit) to your orders and positions. They can be added when creating an order or at a later stage by editing the existing order. You can add SL and TP orders using an order dialog window just like before.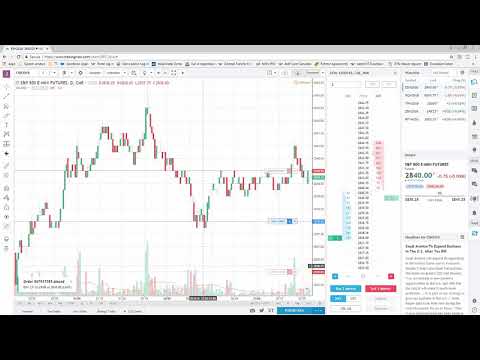 Click to Read Full Details >>
If you have any questions or need any assistance, please contact our 24 hour help desk in real-time via Phone or Live CHAT:
https://www.ampfutures.com/contact-us/
Happy Trading!